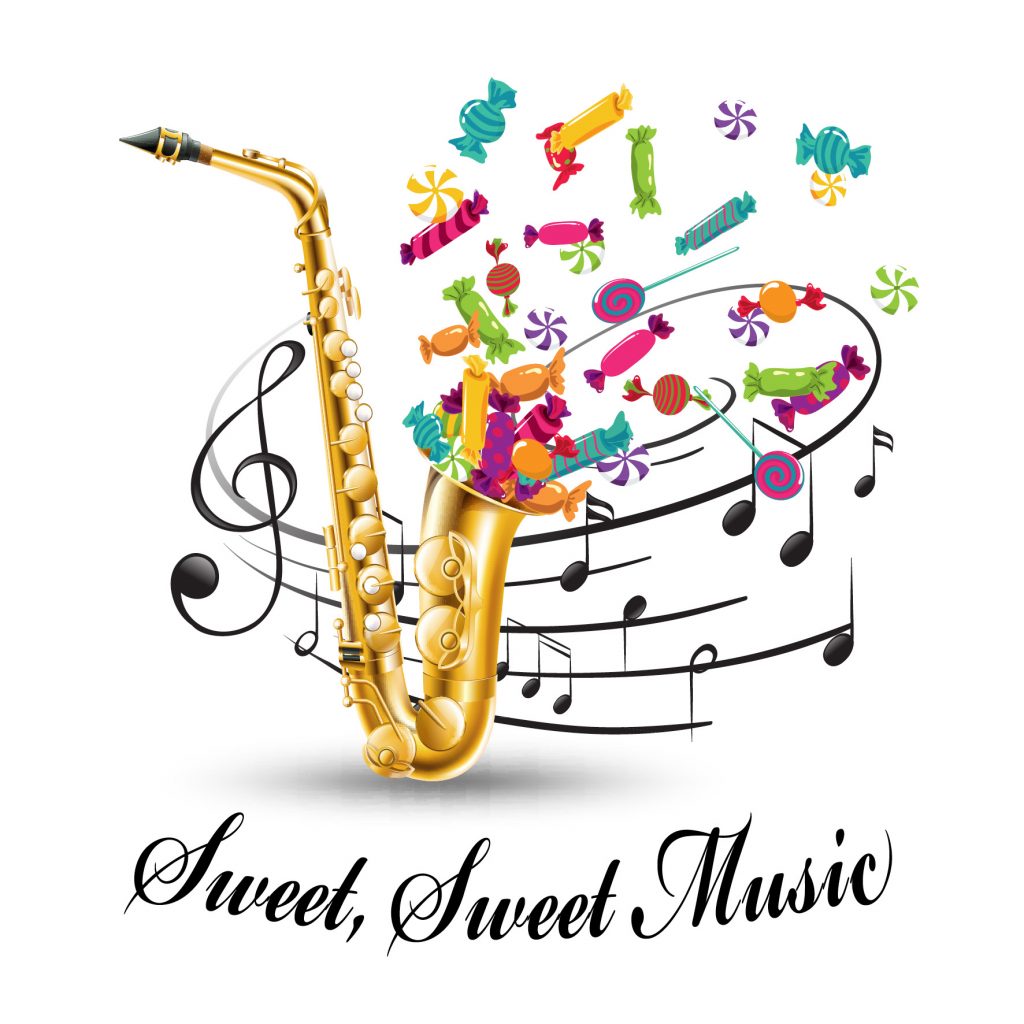 Welcome to Boondall Figure Ice Skating Club's website for our annual Ice Spectacular. This year's show will be held on Saturday 10th December 2022 at Iceworld Boondall
BFISC was established in 1995. Our mission is to support the development of our skaters from our home rink at Iceworld Boondall, Queensland, Australia.
Our annual show started in 2018 with The Believe Express. 2019 was a musical journey through time from the 1930's right through to modern times. Our 2020 show was a COVID casualty, but we were delighted to return last year with Epic Hits, showcasing music that has lasted through decades.
This year, our skaters are already been working hard for our 2022 show – Sweet, Sweet Music.
If it's sweet, sugar, or candy orientated, you just might hear it at one of the three shows they will be performing for you this December.
Come along and enjoy performances to a variety of songs including Sweet Dreams, Sweet Escape, Lollipop, Tutti Fruiti and more. We have over a dozen different routines to entertain you.
Skaters range from the littlest from in IceWorld's Skate School Program to Adult and Senior level skaters, including Queensland and Australian Representative skaters.
A great way to kickstart the school holidays and escape the summer heat. Come join us at Boondall Iceworld and enjoy our skaters performing to some Sweet, Sweet Music.